AI INFRASTRUCTURE ALLIANCE
Building the Canonical Stack for Machine Learning
Our Work
At the AI Infrastructure Alliance, we're dedicated to bringing together the essential building blocks for the Artificial Intelligence applications of today and tomorrow.  
Right now, we're seeing the evolution of a Canonical Stack (CS) for machine learning.  It's coming together through the efforts of many different people, projects and organizations.  No one group can do it alone. That's why we've created the Alliance to act as a focal point that brings together many different groups in one place.

The Alliance and its members bring striking clarity to this quickly developing field by highlighting the strongest platforms and showing how different components of a complete enterprise machine learning stack can and should interoperate.  We deliver essential reports and research, virtual events packed with fantastic speakers and visual graphics that make sense of an ever-changing landscape.
Download the Enterprise Generative AI Adoption Report

August 2023
We surveyed over 1000 companies with more than 1B USD in revenue to see how fast they're adopting generative AI and what their challenges are as they embrace these powerful new systems.
We focused on C-suite and team leaders with job titles like CIO, CTO, Head of AI, VP of Data or VP of Artificial Intelligence, across a range of verticals, everything from law firms, to manufacturing, to telecom, energy, food, healthcare and more.
Get it now. FREE.
Check out our constantly updated AI Landscape Graphic that shows the full range of capabilities for major MLOps tools instead of just pigeonholing them into a single box that highlights only one aspect of their primary characteristics.
Today's MLOps tooling offers a broad sweep of possibilities for data engineering and data science teams.  You can't easily see those capabilities in typical graphics that show a bunch of logos so we've engineered a better info-graphic to let you quickly figure out if a tool does what you need now.
Check here for our upcoming events and to watch videos from past events.  We put on 3 to 4 major events every year and they're packed with fantastic speakers from across the AI/ML ecosystem.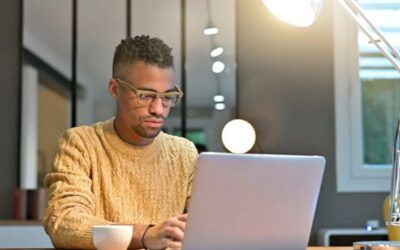 Achieving high AI Quality requires the right combination of people, processes, and tools. In the last blog post, we introduced the processes and tools for driving AI Quality in the early stages of model development – data quality assessment, feature development, and...