MLOPs DAY 2 SUMMIT
Monitoring, Observability and Explainability
June 23, 2022
Join an amazing roster of the top MLOps Monitoring, Observability and Explainability platforms for a one day summit of lightning talks, deep dives and demos.
Check out the agenda, speakers, titles and talks below and get registered for the event!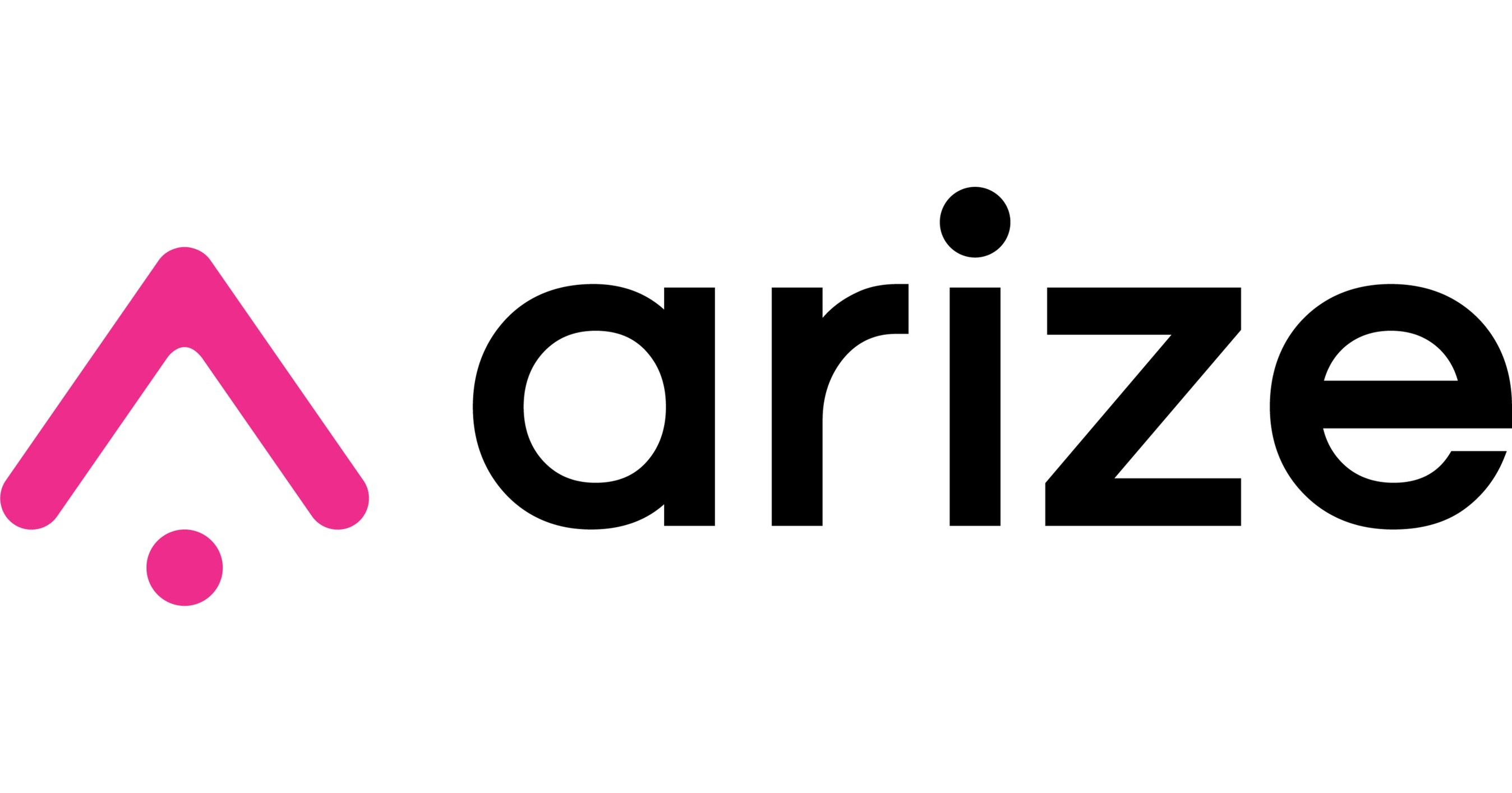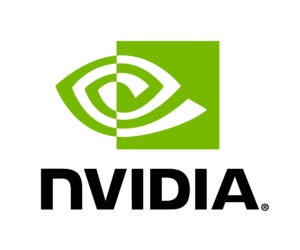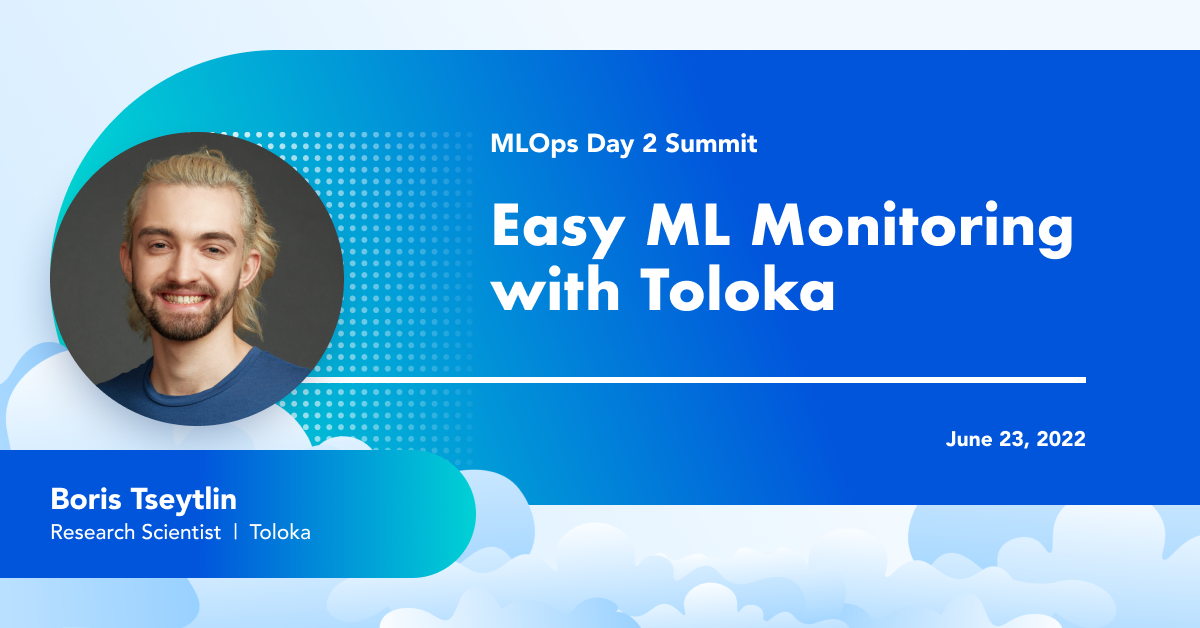 AIIA's BIGGEST EVENT
What happens after you deploy? Your challenges have only just begun.
Our MLOps Day 2 Summit takes place on June 23, 2022 and it's dedicated to the challenges of managing a suite of models in production.  We focus on the emerging field of AI/ML monitoring, observability & explainability from a business and technical perspective. Join the top industry thought leaders and ML teams across the entire industry.
Learn the basics and solve some of the most advanced use cases. Learn about everything from performance monitoring and troubleshooting, to data quality and drift monitoring, to the differences between monitoring, observability and explainability.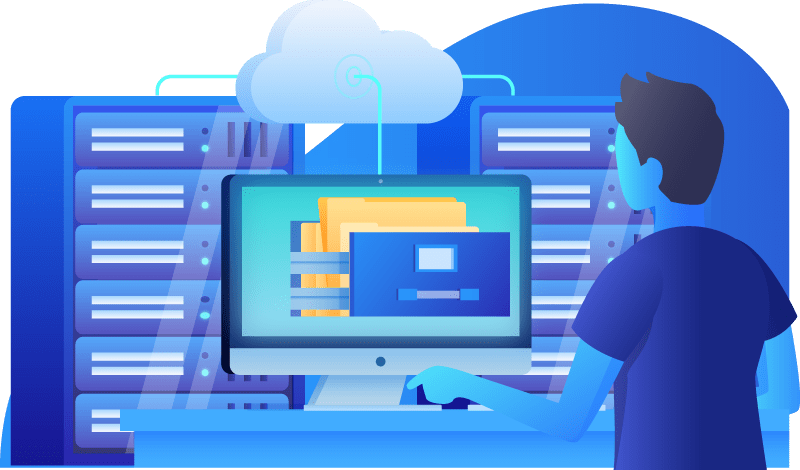 Register in one easy step and we'll see you on Day 2!